Burner Service When You need it. Call now for a qualified insured professional. 973 375 0770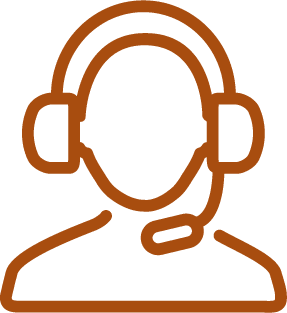 Many full service companies sell you the idea that without a contract your will be paying a lot of money to maintain and repair your boiler. They also let your fears rise by selling the idea you will not get heat when a incident happens. Ariba has a network of local service providers that overlap to ensure that your home has heat. Yes this may cost a fee but add your maintenance costs with the fuel costs and tally up your savings. Heating your home means a total cost not just looking one cost savings and paying extra on the rest. Ariba is about saving on your total costs realized– not bait and switch with perceived savings.
Your home can operate at the best efficiency and reliability if you take care of it like the full priced oil companies operate at a fraction of the cost. How so? Do your annual filter and maintenance during the summer months when servicemen can take the time to do a good job. Waiting till you turn the heat on means that servicemen will be taxed by no heat calls, avoid this mistake.