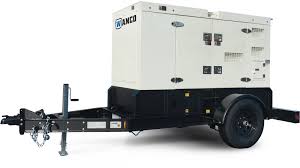 Ariba Oil provides off-road and, if needed, on-road fuel for equipment and generators.
The ability to provide emergency fuel has been our calling since our inception. When it comes to bad and extraordinary weather conditions, the demand for emergency services are high. Ariba Oil has the ability to deliver 24 hours a day in order to provide fuel. This has enabled facilities and cell phone service to operate uninterrupted. There have been many times when frozen food was saved by our quick response to power outages.
Call in advance or on notice to ensure that you will receive fuel when you need it. Ariba is here for you!